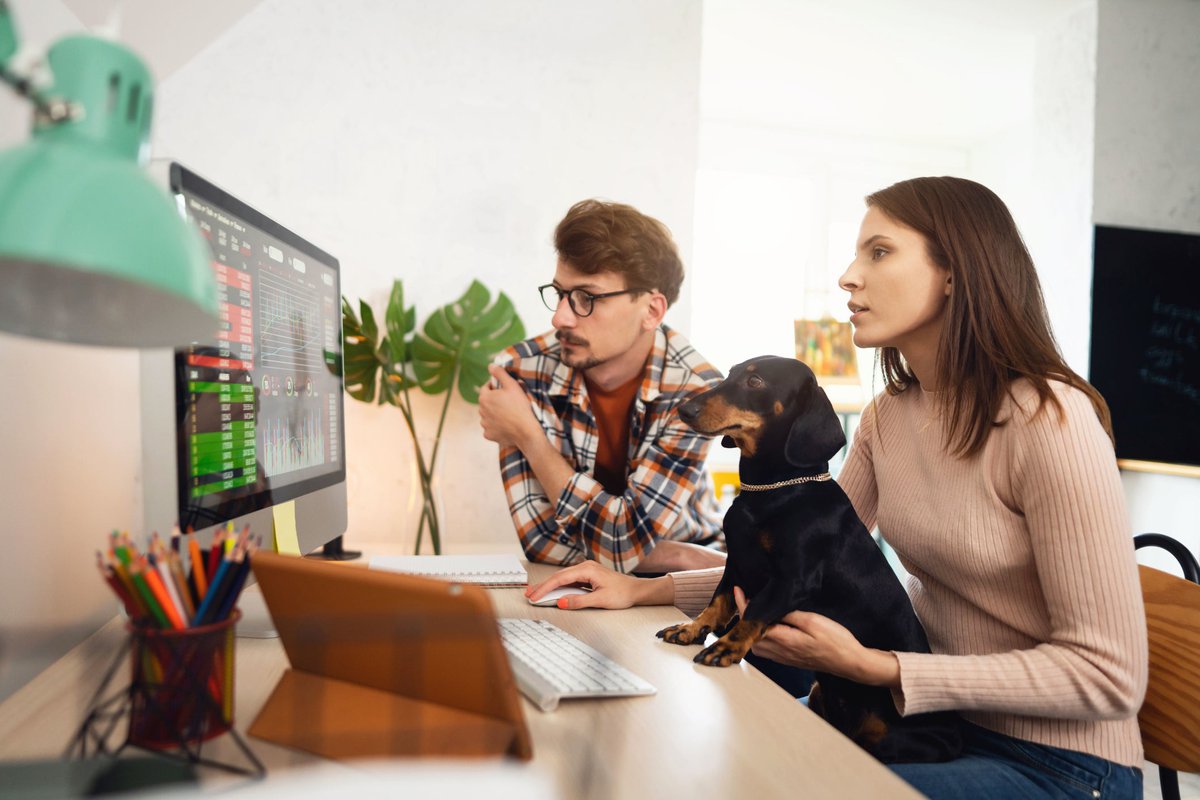 Binance Labs has announced its investing an undisclosed amount from its $500 million innovation fund to support Ankr's ongoing work to advance Web3 and cross-chain interactions.
---
Key points
Binance Labs announced Thursday that it was using funds from its $500 million innovation pool to advance the work that Ankr is doing to enable Web3.
Following that news, Ankr soared more than 38% from a low of $0.03484 to $0.05625 per token over the past 24 hours with a 2,049% spike in trading volume over yesterday, according to CoinMarketCap.
Ankr is a neutral network that bridges and connects closed blockchains globally. Its collaborative tech works across dozens of platforms, which is necessary to advance the digital economy and Web3.
---
On Thursday, Binance Labs issued an announcement that it was investing in Ankr (ANKR), which is a novel Web3 infrastructure project launched in 2017 that connects and bridges between otherwise isolated blockchains globally. Binance Labs is pledging an undisclosed amount from its $500 million innovation fund to enable Ankr to build out a suite of tools for developers and streamline how computer-based applications work together.
"We are very excited to have Binance Labs as a strategic investor. BNB Chain is the chain with the highest number of daily transactions and active users by far. We are committed to helping BNB Chain further scale, enhancing the BNB token utility, and expanding the Binance Application Sidechain (BAS) ecosystem," said Ryan Fang, Ankr co-founder in the Binance Labs announcement.
On that news, the price of the ANKR token jumped more than 38% during the past 24 hours from $0.03484 to a high of $0.05625 across cryptocurrency exchanges with a 2,049% increase in trading volume compared to yesterday's levels according to CoinMarketCap.
Ankr is quietly building out Web3 compatibility across networks
Ankr is a decentralized, neutral network provider and staking deFi platform that works across 27 other blockchains including Layer One networks such as Ethereum and Binance Smart Chain. That level of seamless cross-functionality is crucial for the future of Web 3.0, NFTs, the metaverse, and the digital economy overall.
Ankr's infrastructure is purpose-built for developers and businesses, but Ankr's founders wanted to create a way for startups and individual programmers to have easy access to world-class, decentralized cloud computing services. It's similar to a discounted version of Microsoft Azure or Amazon's AWS that's accessible to virtually anyone who wants to use it.
This is not financial advice, and individuals need to understand what they're investing in and how much they can comfortably lose. However, Ankr is currently trading at a 78% discount from its all-time high of $0.2252 last March, and this sizable investment from Binance Labs is a good signal that there are positive things in store for the Ankr project.
Our top crypto play isn't a token – Here's why
We've found one company that's positioned itself perfectly as a long-term picks-and-shovels solution for the broader crypto market — Bitcoin, Dogecoin, and all the others. In fact, you've probably used this company's technology in the past few days, even if you've never had an account or even heard of the company before. That's how prevalent it's become.
Sign up today for Stock Advisor and get access to our exclusive report where you can get the full scoop on this company and its upside as a long-term investment. Learn more and get started today with a special new member discount.