The OnePlus 10T is here and it may represent a change in the company's course. Previous T-models were mid-season upgrades of existing models, but there is no vanilla OnePlus 10 to upgrade. Instead the 10T slots into the lineup of premium OnePlus offerings.
With a Snapdragon 8+ Gen 1 this is definitely a flagship, in fact, it is the fastest OnePlus on the market right now. But the phone has more in common with the OnePlus 10R than its does with the 10 Pro.
The 10T gets Qualcomm's best, the 10R has MediaTek's second best Dimensity 8100-Max. But other than that they are quite similar. Both have flat 6.7" FHD+ non-LTPO displays, both have 50+8+2MP cameras with no Hasselblad branding or in-app features, both have 150W wired charging and no wireless charging.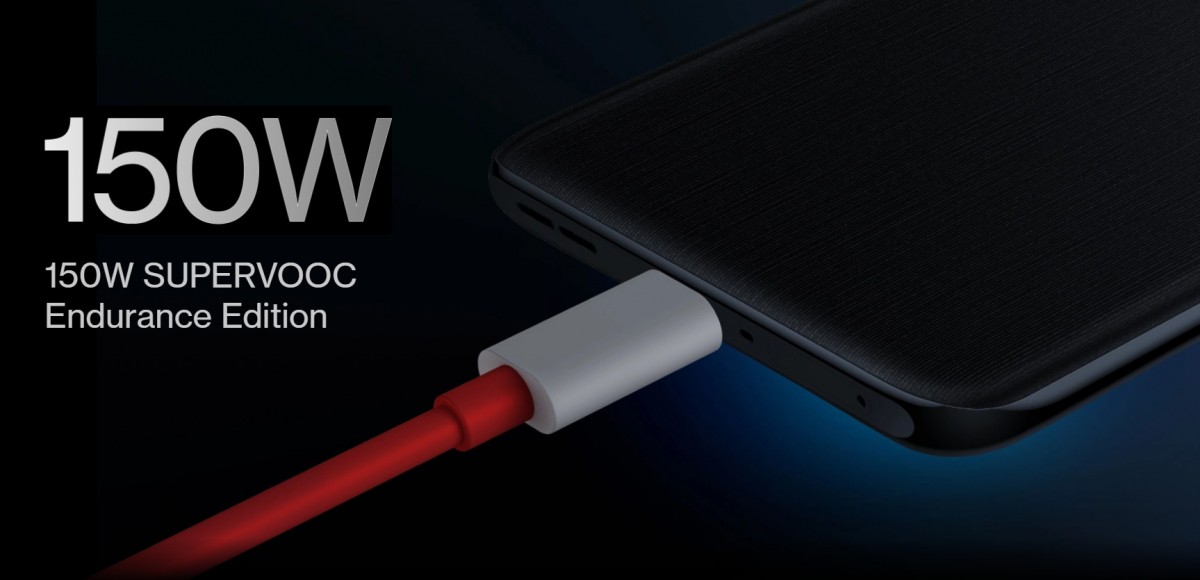 For comparison, the OnePlus 10 Pro has a curved 6.7" QHD+ LTPO2 display, a 48MP main, 50MP ultra wide and 8MP telephoto cameras (with Hasselblad perks) and 80W wired charging with 65W wireless.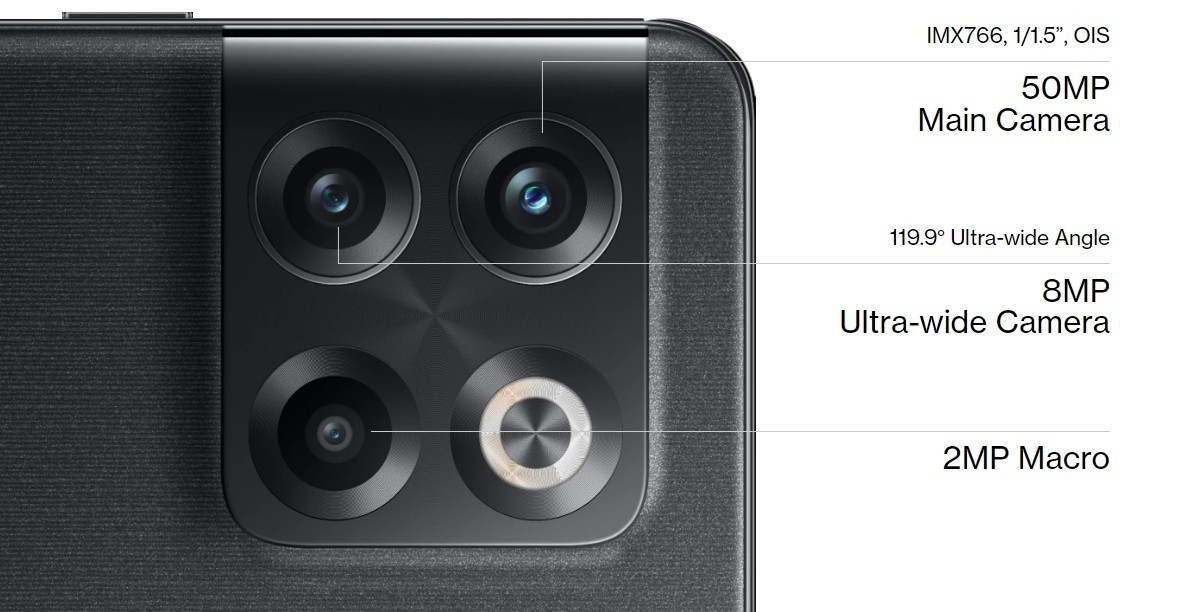 OnePlus 10T camera setup
Who is this phone for? Is it for you? Before you vote on that question, let's lay out the pricing details and have a look at some competitors.
The OnePlus 10T is launching on August 25, starting at $650/€700/£630 for the base 8/128GB model (the 12/256GB one is $750/€800/£730). It will be available in the US, Europe and India.
Speaking of India, the base model is priced at ₹50,000, while the OnePlus 10R (the 80W variant) is ₹35,000 right now. If you do want the faster 150W model (which comes with a 12/256GB memory configuration), you will have to shell out ₹40,000. Note that the 10R is not available in Europe or the US yet.
The OnePlus 10 Pro is in all of these markets, starting at $800/€900/£800/₹67,000. Are the better camera and display worth the extra cash? While we're here, let's include the OnePlus 9 Pro ($600/€710/£630/₹50,000). It's down on power (Snapdragon 888), but it does have a QHD+ screen, Hasselblad camera and wireless charging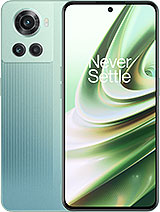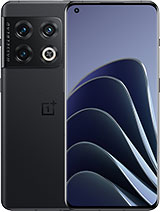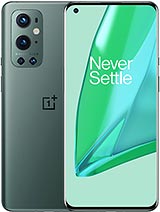 OnePlus 10R 150W • OnePlus 10 Pro • OnePlus 9 Pro
What else can you get? The Realme GT Neo 3 also has a version with 150W fast charging that is powered by the Dimensity 8100 chipset. It has a very similar display and camera setup, but a slightly smaller battery (4,500mAh vs. 4,800mAh) compared to the 10T. A 12/256GB unit goes for €700/₹43,000.
The Realme GT2 Pro comes with the original Snapdragon 8 Gen 1 chipset and offers a QHD+ LTPO2 display, a 50+50+3MP camera and 65W charging (wired only). The price is €750/₹50,000 for an 8/128GB unit. The GT2 Explorer hasn't made its way outside of China yet.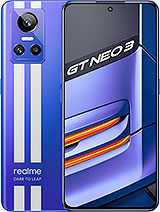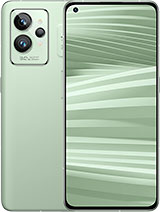 Realme GT Neo 3 150W • Realme GT2 Pro
The Poco F4 GT with an original 8 Gen 1 chip, FHD+ non-LTPO display, a 64+8+2MP camera and 120W charging can be picked up for €550 in Europe (8/128GB).
This model is not available in India, but the Redmi K50i is, an affordable Dimensity 8100 phone – just ₹29,000 for an 8/256GB unit. It features a 6.6" 144Hz LCD, 64+8+2MP cameras and a 5,080mAh battery with 67W charging. The Xiaomi 12S Pro will be a more powerful threat, but we don't know when it will be available globally or how much it would cost. The non-S 12 Pro is quite pricey at €900/₹67,000.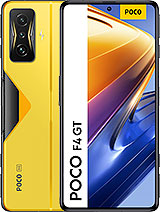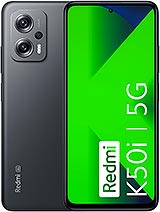 Xiaomi Poco F4 GT • Xiaomi Redmi K50i
The Motorola Moto Edge 30 Pro offers Snapdragon 8 Gen 1 power for $800/€800/₹48,000 (12/256GB). Its OLED display has FHD+ resolution, but it has a higher 144Hz refresh rate. This one also pairs a 50MP main with a 50MP ultra wide camera, charging for the 4,800mAh battery is rated at 68W.
The Samsung Galaxy S22+ is $1,000/€1,050 for an 8/128GB unit. You get a Snapdragon 8 Gen 1 in some regions, an Exynos 2200 in others. Its FHD+ display lacks the dynamic refresh rate of LTPO panels. The 50MP main camera is paired with 12MP ultra wide and 10MP 3x telephoto. Charging for the 4,500mAh battery is on the slow side even with a 45W rating. However, software support is unmatched on Android.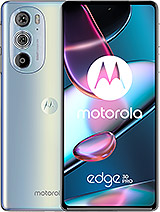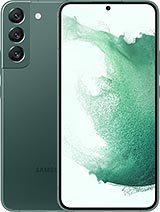 Motorola Edge 30 Pro • Samsung Galaxy S22+ 5G
Well, what is it going to be – a OnePlus 10T or would you be spending your money on something else? Before you decide, you may want to check out our hands-on review.
PS. if you can't vote using the embedded poll above, try casting your vote here.