While Apple loves to launch its new phones in September, Google has been all about October for its main Pixel release of the year, and according to a new report, things won't change in 2022. The information allegedly comes from "very reputable sources" and is disseminated by FrontPageTech, which also accurately predicted the launch date for the Pixel 6 and Pixel 6 Pro last year.
So, the Pixel 7 and Pixel 7 Pro will apparently go on pre-order on October 6 and will become available on October 13. While this hasn't been specifically stated, we can infer that the launch event itself will take place on October 6 if pre-orders start at the same time, or perhaps a day or two earlier at most.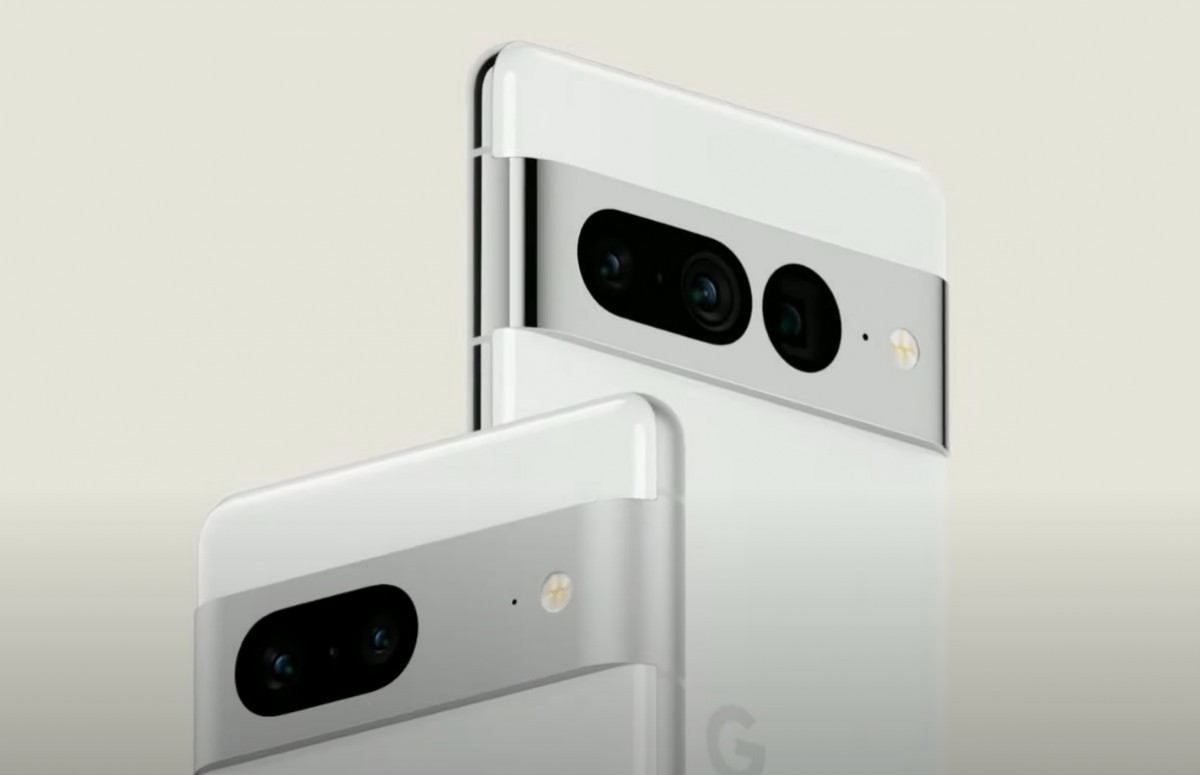 And thus, once again Google sticks with October, though if all of this pans out then this year the launch will be slightly earlier in October than in 2021. The unveiling event still has some gaps to fill for us, but Google has already shown us the Pixel 7 and Pixel 7 Pro, months in advance, back in May at its annual developer conference, in an obvious effort to outmaneuver the leaksters. Let's just say that Google's strategy may have worked somewhat, but definitely not entirely – after all, what you've just read is purportedly leaked information.